Explore Scotland's West Coast
Our beautiful, self catering holiday cottages in the Scottish highlands are now available to let. The properties, at Glenelg and Plockton, are all set in beautiful surroundings. Close to Skye, and each boasting their own individual charms and local attractions.
Learn More
Welcome to Craigmoss Highland Homes
Craigmoss Highland Homes is owned by Isabelle and Harry, who have been visiting the West Coast of Scotland since the 70's.
The scenery in the area is simply stunning! Both Plockton and Glenelg are havens for artists, photographers, and those who want to explore, walk, cycle, climb, fish, sea kayak, paddle board or simply chill out.
All our Holiday cottages are self catering and pet-friendly. They have access to gardens, patio, garden furniture, barbecue, wood / coal burning stoves & many other luxuries. All added to make your stay more enjoyable.
Each of the Plockton houses can be rented individually or together. This makes them ideal for large groups or for several families who want the independence of their own house as well as the convenience of a location close together.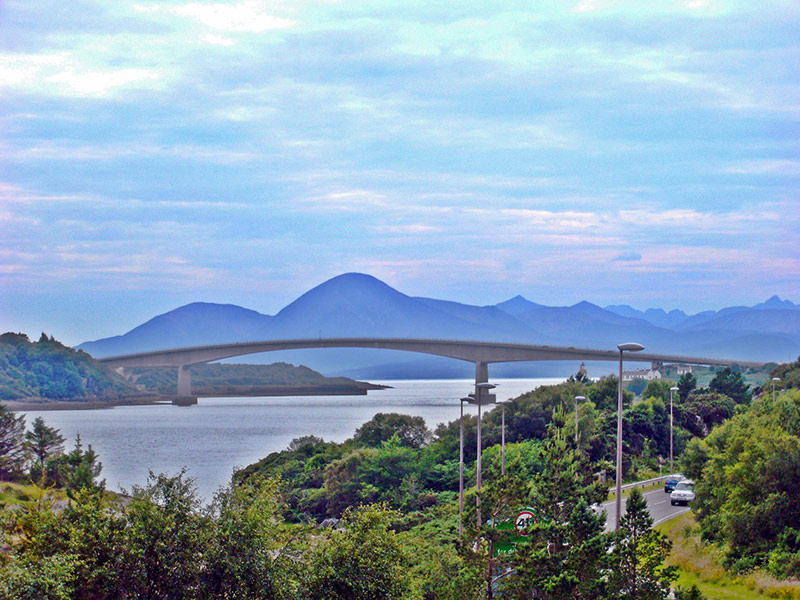 What are you waiting for?